Northants - County Council Votes For Abolition
28 August 2018, 16:10 | Updated: 28 August 2018, 16:19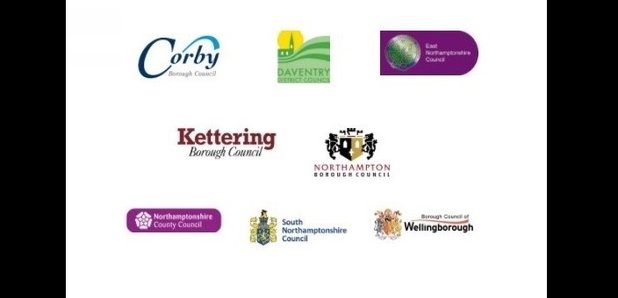 Councillors at Northamptonshire County Council's have today voted in favour of shutting the place down.
The authoirity faces a £70m black-hole in its budget and has twice signalled back-to-bone funding for only the most essential, and legal obligated services.
The council's being supervised by two Government commissioners, imposed by the previous Local Government Secretary, now Home Secretary, Sarjid Javid.
Faced with an ultimatum, the council had to come up with a financial stable solution to provide council services in future and says the best way to do that is to create two single-tier authorities, also known as Unitary Authorities.
That would then mean the abolition of all the borough and district councils including Corby, Daventry, East Northants, Kettering, Northampton Borough, South Northants and Wellingborough Councils.
Today, at a special County Council meeting, councillors voted in favour of that option.
It will now be up to the district and boroughs to accept or reject the plan - once they've made their voices heard - it'll be up to the current Local Government Secretary to give a final say on how Northamptonshire will be run after the May 2020 elections.