Northampton Funded To Help Vulnerable Kids
22 August 2018, 08:09 | Updated: 22 August 2018, 09:47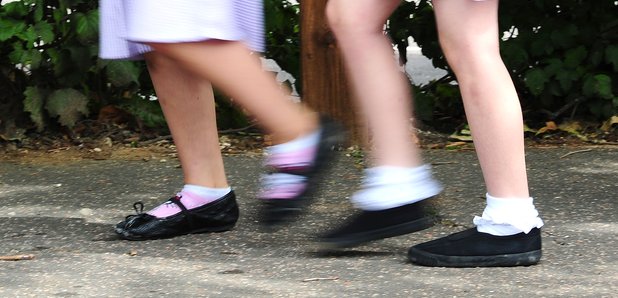 Vulnerable children in Northampton could be better protected after the county council's to be given money to offer greater support.
The Home Office says it's going to spend £13m of government funding to help children escape sexual exploitation, abuse or gang crime.

The cash will be shared between Northampton Borough Council and 10 other local authorities and spent on early intervention schemes.

More youth workers, police officers and nurses will be made available to children, in order to build trust.