Northants Veteran Creates App To Say Farewells
18 December 2017, 08:05 | Updated: 18 December 2017, 08:11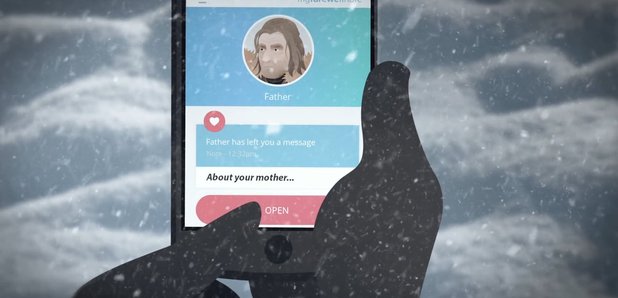 Taking inspiration from his own personal losses, a man from Northamptonshire has created an app that lets you leave loved ones messages from beyond the grave.
Steve McIlroy has founded myfarewellnote.com, which lets you store video or written messages, that can only be unlocked by friends and family once you've passed away.
He told Heart how he's been influenced by his time in the armed forces.
"We were always told to leave handwritten notes while we were on active servie in case the worst happened to us," he said.
"Unfortunately we didn't do that and did lose 18 colleagues."
Steve explains that another personal tragedy then gave him the idea for the app.
"I lost a good friend of mine after 18 years to a brain haemorrhage, and he died pretty much almost instantly.
"He never really got the chance to say to his loved ones what he would have wanted to say."
A percentage of the money made is going to charities including Headway.