Not Forgotten On Christmas Day Thanks To MK
23 December 2017, 07:27 | Updated: 23 December 2017, 07:31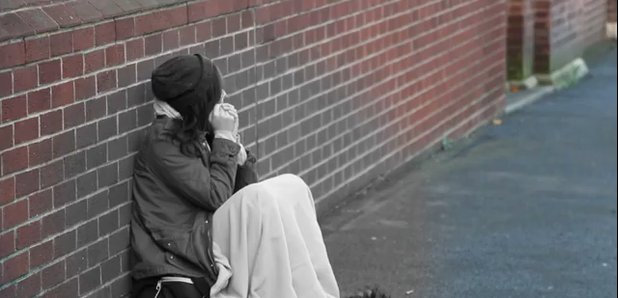 Christmas might be about family, food and presents to most of us.. but what about those who don't have as much to look forward to?
32 year old Ross Staples started "Not Forgotten" five years ago.
"I'd had a bit of bad news that year. It'd been quite a dull year," he told Heart.
He now takes a convoy of supplies and presents to homeless people and poorly children in London on Christmas Day.
"So I thought I wanted to do something on Christmas Day, where I wouldn't have to - not in a mean way - but not have to socialise with family, because I wasn't really in that frame of mind and mood.
"So I came up with this idea to try and give something back to the homeless and the needy."
He's told Heart this year has been the biggest ever, and for the first time he's been collecting donations in Milton Keynes.
A drop-off point's been in Sainsbury's on Witan Gate for quite a while.