Oundle - Gas Engineers Work Through Weekend
20 January 2017, 18:45 | Updated: 20 January 2017, 18:47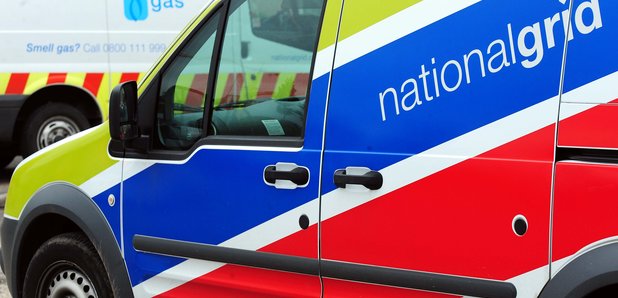 National Grid issues update on the latest work to get Oundle reconnected to the gas.
"National Grid would like to thank the people of Oundle for their patience through this incident so far. Our team of gas engineers have now visited the vast majority of properties throughout the town and have turned off the gas supply where they have been able to gain access. Our gas engineers will continue to visit properties until 11pm tonight and we would encourage residents to be at home so that an engineer can turn off their gas supply.

Once we have turned off gas supplies we can then begin the process of getting gas back into the network and completing the necessary safety checks. Once this is done we will need to revisit all the affected properties to turn their gas supply back on. Please do not try to do this yourself. We need to visit every property again to carry out safety checks on the gas appliances and the gas meter.

Our priority will be to get the most vulnerable customers back on gas first, then we will be working from the south of Oundle to the north. We are working in this order as gas from our network feeds Oundle from the south.

Our customer centre will remain open until 11pm tonight and will re-open at 8am on Saturday. - Glapthorn Room on the first floor (a lift is available) 'The Hub' Fletton House, Fletton Way, Glapthorn Road, Oundle, PE8 4JA."