Oundle Gets Yarn Bombed
17 July 2015, 06:00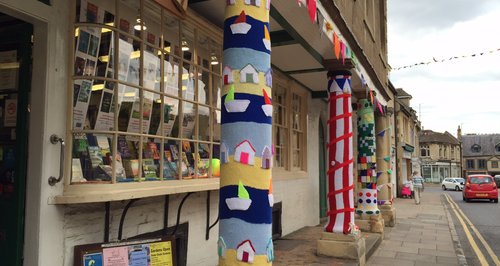 Market stall owners in Oundle have been telling Heart yarn bombing the town has been great for business.
Everything from benches and street lights to litter bins and road bollards have been wrapped in mulitcolour wool to brighten up the place.
Children, men and women of all ages have been meeting up twice a week as part of the community project.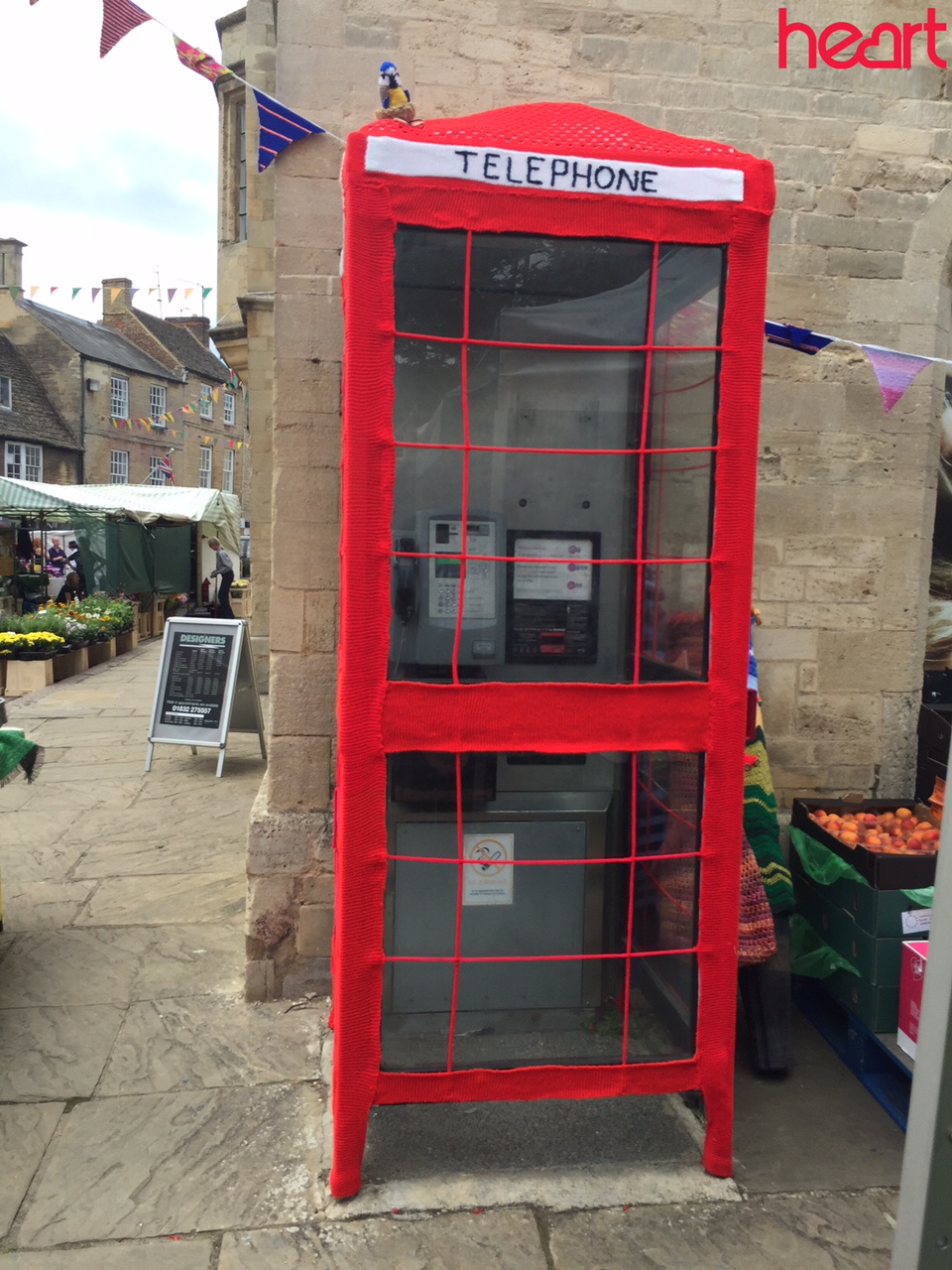 The decorations were put up overnight at the start of July and will remain in place until the end of the month.
Thursday Market traders say it's already brought more people and more business to the town.
Chris, who owns the fruit and veg stall, told us: "We've had a lot of people coming down to look at it and a lot of people bringing their cameras and taking pictures. This obviously attracts people into the town and that's what it's all about.
"I'm for anything that can get people here, especially on a Thursday when it's market day. I'm happy to be fair."