Plane Makes Emergency Landing At Luton
25 July 2015, 09:14 | Updated: 25 July 2015, 09:16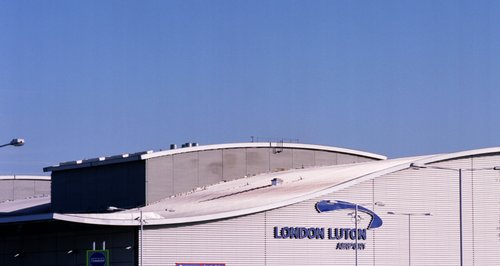 A plane has had to make an emergency landing at Luton airport after getting into difficulty.
The airport's Air Traffic Control contacted Beds Fire at 7:53am this morning reporting an aircraft was having a possible technical malfunction.

The Falcon aircraft, a medium sized plane with three people on board, then landed safely at 8:18am.

A number of fire resources were sent to the scene and the plane was escorted to safety.

A spokesperson for Luton Airport told Heart "everything is now fine".

There's no details yet on where the aircraft had been flying from.