Police Appeal Direct To Missing MK Mum
16 January 2017, 18:27 | Updated: 16 January 2017, 18:30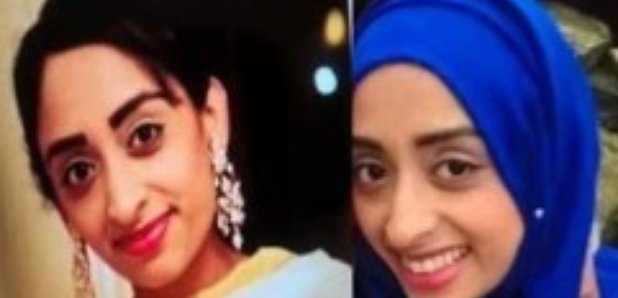 Police searches have been underway in Milton Keynes today for missing mum Sherena Begum.
Sherena has been missing since Friday morning after dropping her daughter off at the Willow School.
Speaking to Heart tonight at the Thames Valley Police station in Milton Keynes, Chief Inspector Neil Kentish said:
"Given that it was snowing heavily at the time (Friday morning 13th January), she was walking her young daughter to school, I hope people may remember seeing her.
There's going to be an enhanced presence on the Fishermead estate whilst we make every effort we can to find Sherena."
Speaking on Heart tonight, CI Kentish said:
"Sherena if you're listening to this appeal, we'd just like you to get in touch with us. You're not in any trouble, please just let us know you're safe."
Thames Valley Police are also asking any members of the public if they'd seen her dropping her daughter off at the school, or can help police find her, to get in touch.
The 29 year-old is thought to have been was wearing a black head scarf at the time.