Police Investigate Beds Burglaries
19 April 2015, 06:00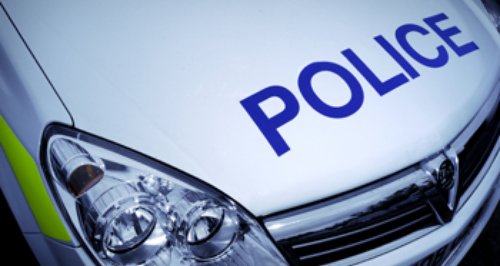 There's been a series of burglaries at Bedfordshire homes in the last few weeks.
One house in Cranfield was broken into during the early hours of Sunday 5th April while the victims were sleeping upstairs.
Their car was stolen along with a smartphone, tablet and laptop - the care was found burnt out in Huntingdon, Cambridgeshire.
A day later a house in Kempston was burgled and a digital camera taken.
In another case in Wreslington on Friday 10th April, the victims got back to find three men in their home.
The men stole Euros and drove away in a black car - thought to have been a Vauxhall Corsa.
Detective Constable Jason Wheeler said: "I am keen to hear from witnesses to any of these heartless crimes, or anyone who believes they have any information on the stolen items.
"Burglary is often an opportunist crime which can have devastating effects on the victims.
"We are working to track down those responsible, but I wish to remind all Bedfordshire residents of the importance of keeping all your doors and windows secure and storing any valuables well out of sight from would-be thieves."
Anyone with information should call the police non-emergency number 101, or text 07786 200 011.
Alternatively, contact Crimestoppers anonymously on 0800 555 111.