Police Looking For Three Witnesses After Wellingborough Sex Assault
21 April 2015, 15:39 | Updated: 21 April 2015, 15:41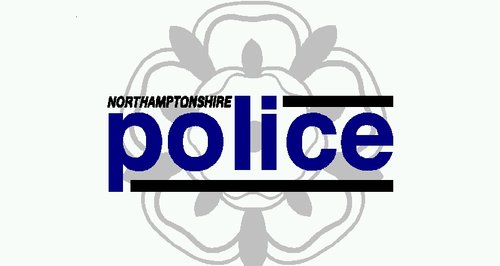 Northamptonshire Police are looking for three men who may have spoken to a sexual assault victim in Wellingborough.
A 28-year-old man's been arrested over the assault on Cambridge Street on Saturday 4th April.
It happened at around 3.30am in a service road that runs between KFC and the Saffron Indian restaurant.
Police say they want to speak to a group of potential witnesses they think were in the area around the time of the assault.
Detective Sergeant Linzi Reid said: "Although a man has been charged with this offence, as part of the ongoing investigation, we are trying to trace three men who are understood to have approached the victim shortly after the assault.
"At about the same time, another person, who may have been talking on their mobile phone, was also seen to pass through the service road.
"We believe these witnesses may have important information and I would urge them to contact us at the earliest opportunity on 101.
Steven Singleton, of Winstanley Road, Wellingborough, appeared before Northampton Magistrates' Court on Monday, 13 April charged with ABH and two counts of rape.
He was remanded in custody until 29 April when the case will next be heard at Northampton Crown Court.