Pony Stolen In Northampton
9 June 2015, 13:20 | Updated: 9 June 2015, 13:26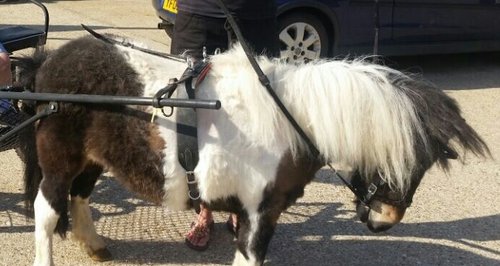 A Shetland pony has been stolen from a footpath in Northampton.
It was tethered on the path in Ecton Brook, which joins Ecton Brook Road and Lower Ecton Lane, when it was taken sometime between 10am on Friday (5th June) and 9.45am on Saturday (6th June).
Northants Police say they need to hear from anyone who knows anything about what happened.
You can call them on 101 or, if you want to be anonymous, call Crimestoppers on 0800 555 111 or fill in a form here.