Racial Abuse In Luton From Taxi Passengers
20 September 2017, 16:10 | Updated: 20 September 2017, 16:14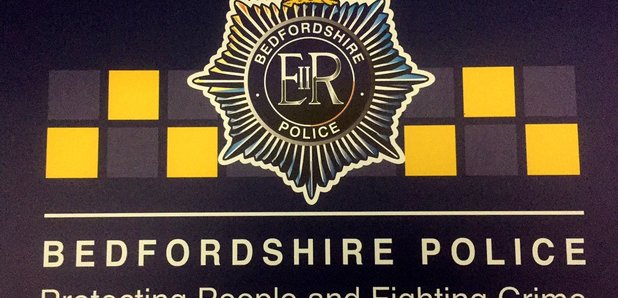 A teenage boy was assaulted and racially abused whilst walking home on Monday afternoon.
Bedfordshire Police say it happened along the New Bedford Road, in Luton, near the junction of Austin Road, at 4.30pm.
Two men got out of a taxi, assaulted the victim and threatened him and his friends with a knife while racially abusing him.
One of the offenders was described as white, around 25 to 35 years-old, medium build, with ginger hair, facial hair and was wearing a black sports top with a white stripe down the sleeves.
The second offender is described as white, 25 to 30 years-old, a red beard which was short on the sides and long at his chin.
He was wearing a black cap, black jacket and black bottoms."
Hate Crime Sergeant James Hart said:
'This was an unprovoked attack, the boy and his friends were going about their business when they were attacked by the
offenders, who also made racist comments. It is being treated as a hate crime, which we take very seriously. Hate crimes are based on ignorance, prejudice, discrimination and have no place in our society. The victim suffered bruising and was very shaken by the incident.
It was a busy road and we are appealing for anyone who may have seen or heard anything to come forward."
Anyone with information should contact 101 quoting reference C/40138/2017, or contact Crimestoppers anonymously on 0800 555111.