Racist Officer's Texts Was "Gross Misconduct"
31 October 2018, 13:41 | Updated: 31 October 2018, 13:44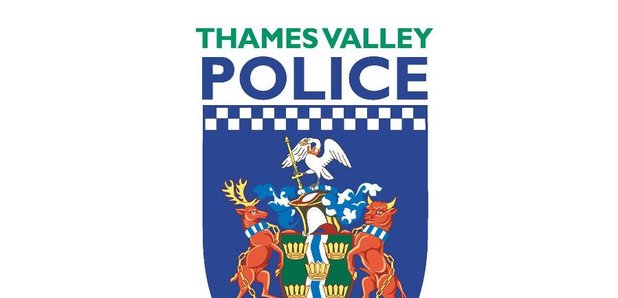 A former Thames Valley Police officer's conduct has been found to have amounted to gross misconduct.
The former officer, known as Officer A in the proceedings, was subject to a special case misconduct hearing chaired by Chief Constable Francis Habgood at the force's headquarters on Monday (29th Oct).

Former Officer A was found to have breached the Standards of Professional Behaviour in respect of Discreditable Conduct, Authority, Respect and Courtesy and Equality and Diversity.

The outcome followed an investigation in which the former officer's mobile telephone was examined by investigators.

It contained a number of racist and offensive text messages which were shared with members of the public on various dates between 1 April 2017 and 15 January 2018.

Detective Chief Superintendent Chris Ward, Head of Professional Standards for Thames Valley Police, said:

"The texts sent were racist, offensive and very unpleasant. They undermine the excellent work carried out by hard-working police officers every day and we are resolute in our determination to expose the minority of our staff who hold such views and behave in this way.

The public can be reassured that there is no place for people who behave like this in policing."

Chief Constable Francis Habgood concluded the matters were proven and so serious that had the officer not resigned, they would have been dismissed from the Police Service.

The former officer will be registered on The College of Policing's Barred List and won't be able to be employed as an officer at any other UK police force.