River Nene: Man Found In River Was Amputee
13 March 2017, 21:37 | Updated: 13 March 2017, 21:41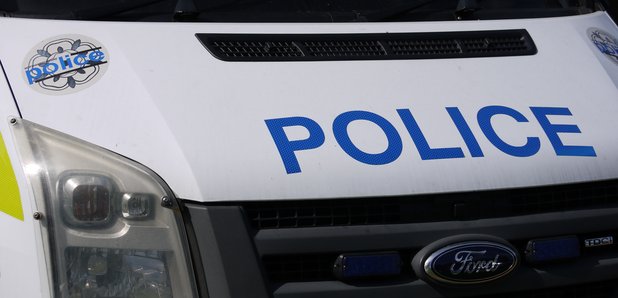 Police in Northampton say the man found in the River Nene this afternoon was an amputee.
Emergency services immediately cordoned off the area after a member of the public spotted the body at about 3pm, close to a sluice gate near the Avon headquarters in Nunn Mills Road.
Det Sgt Hayley Thurston, who is leading the investigation, said police were still trying to identify the deceased, who is white and middle-aged, possibly in his 50s or 60s.
DS Thurston said:
"We can confirm tonight that the man found in tragic circumstances earlier was an amputee with both legs removed. He had a key in his pocket and was wearing a Six Nations rugby shirt so it's possible he may have lived nearby and had been out watching the England game.
Clearly, we are hoping that from this description, someone may know this gentleman as a neighbour or friend and get in touch.
We are keeping an open mind, but at this stage there is nothing to indicate foul play."
Anyone with information should call Northamptonshire Police on 101