Rothwell School Girls Run From Suspicious Man
22 November 2016, 13:19 | Updated: 22 November 2016, 13:24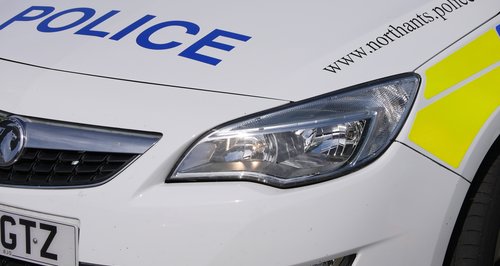 A man in his 20s has been seen acting suspiciously in Rothwell, as he approached 3 school girls this morning.
The youngsters said, shortly before 8.30am, the man approached the girls on Kettering Road, Rothwell. The girls became concerned and ran off.
A police spokesman, said:
"We are trying to establish the facts of exactly what happened this morning and what caused the girls to become afraid.
We know that this was a busy time on a busy road and it is likely that other people may have seen something, and we would urge them to contact us.
The man in question is described as being around 5ft 7ins tall with short, dark brown hair. He was wearing a blue Adidas jacket, jeans and a dark coloured rucksack.
The same man may have been at the bus stop outside Tesco in the town centre.
We don't want to alarm anyone and the children involved were not harmed in any way."
Anyone with information can contact Northamptonshire Police on 101. Alternatively, they can call the independent charity Crimestoppers anonymously on 0800 555 111.