School's Out Early For Daventry Pupils?
26 April 2018, 10:54 | Updated: 26 April 2018, 11:00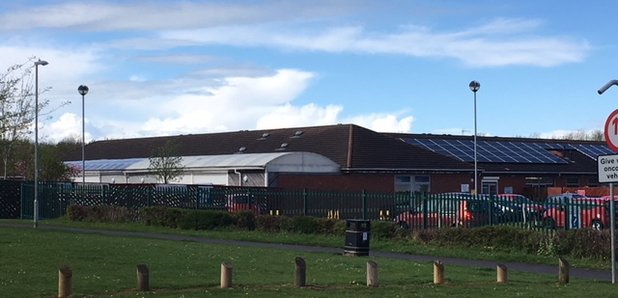 Hundreds of children in Daventry could start having Friday afternoons off.
Ashby Fields Primary School, on Wimbourne Place, says one of the challenges they face is recruiting and keeping hold of good teachers.
So they've proposed wrapping up classes at 1.15pm on Fridays, to give their teachers a bit of breathing room.
The school has said in a letter to parents and carers: "We can offer our teachers more time out of the classroom to be able to collaborate with their peers and develop the exciting curriculum we want our children to receive, without 'burning out.'"
But when Heart went down to the school gates at pick-up time yesterday, opinions of the idea were not high.
One father told us: "I think it's ridiculous. No other school does this, as far as I know, so why should ours start now?
"It means rearranging work plans, and it's not always possible."
One mum added: "There is an after-school club that says it would stay open on Friday afternoons - but there are 400 children at Ashby Fields.
"How are they going to accommodate 400 children?"
Some think it'll work nicely, though. Paula, who'd gone to collect her daughter Charlie, said: "I just love spending time with my daughter, so I don't mind this at all.
"My other half normally does the school run anyway, and my work's pretty flexible."
The school is yet to make direct comment to Heart.