Second Child Abduction Attempt In Northampton
24 January 2018, 17:10 | Updated: 24 January 2018, 17:32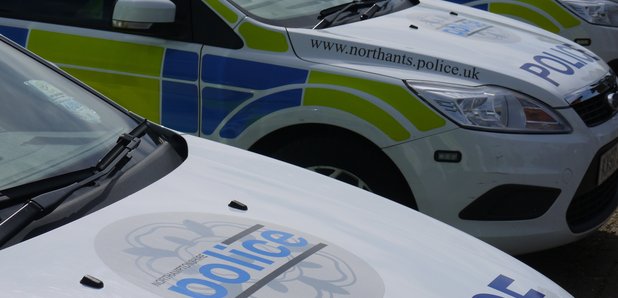 Heart's been made aware of a second child abduction in Northampton.
It's after a mum had put one of her two children into a car seat when she parked up at Tesco Mereway yesterday lunchtime (about 130pm 23rd January).
Reports suggest a middle-aged woman had attempted to remove the child form the car as the mum was about to place the second child in the vehicle.
It comes less than two weeks since a very similar situation outside the Parklands Primary School on Monday, January 15.
After that incident, a mother dialled 999 after reporting that a woman had attempted to remove a car seat carrying her baby as she was strapping another child into a seat in her car, close to Parklands Primary School at 9.15am.

She has described the woman as being white, slim and aged in her late 40s or early 50s with grey hair in a ponytail. She was reportedly wearing a navy coat with a fur-trimmed hood and brown shoes and he was said to have been pushing an empty pram with her at the time of the incident.
THOROUGH INVESTIGATION
Detectives have told Heart they've been conducting "a thorough investigation in order to understand the facts in these cases and take appropriate actions to ensure that children in Northamptonshire remain safe. "
Officers have been speaking to a number of people, including residents in and around both areas as well as the people who reported these incidents to us.
They have helped us to understand what happened in both circumstances in more detail and although we do not believe these incidents to be as initially reported, officers will continue to investigate both incidents, including looking at the CCTV in and around each area, until such time as we are absolutely sure there is no ongoing risk to children.
Our primary concern remains ensuring that all children in Northamptonshire are protected from harm and we would still like to speak to anyone who may have witnessed either incident or anyone who has any information. If you have any information, please contact us on 101 or alternatively, call Crimestoppers anonymously on 0800 555 111.