Sexual Assault Reports Rising In Bedfordshire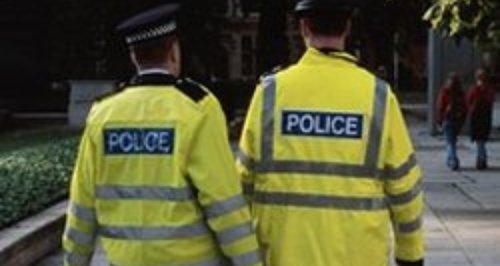 Reports of sexual assault in Bedfordshire have almost doubled in 4 years.
Latest figures show they've gone from 504 reports in 2010 to 905 in 2014.
The force also says their overall sexual assault detection rate has more than tripled since 2010.
And across the county more than 100 sexual offenders have been charged each year since 2011.
Detective Inspector Jenni McIntyre-Smith from Bedfordshire's rape investigation unit said: "Our increasing solved crime rate should serve as a warning to anyone who thinks such behaviour is acceptable.
"Improvements in technology and investigation protocols mean we are catching more criminals now than before.
"We take all reports of sexual offences extremely seriously and we commend the bravery shown by victims in coming forward to help us bring the offenders to justice.
"Charging and taking an offender to court is not always the best outcome for the victim who may not want to go through the added stress of a trial. We will always act in the best interests of the victim and there are lots of additional measures we can put in place to ensure that others are protected from the offender.
"We want people to know we investigate all reports, and that with their help we can ensure our rate of detected crimes continues to increase."
They think another reason the number of reports has gone up is due to high-profile historic cases involving abusers like Jimmy Savile.
DI McIntyre-Smith added: "We would always reiterate the importance of having responsibility for your personal safety, for example, making sure you don't walk home alone late at night or leave a friend alone in a vulnerable state.
"However, the onus for us is always on the offenders – the message is that, in adult cases, no consent means rape. No one should be sexually assaulted or exploited at any age and no matter the circumstances."