Shots Fired During Wellingborough Road Rage
4 September 2018, 14:16 | Updated: 4 September 2018, 14:24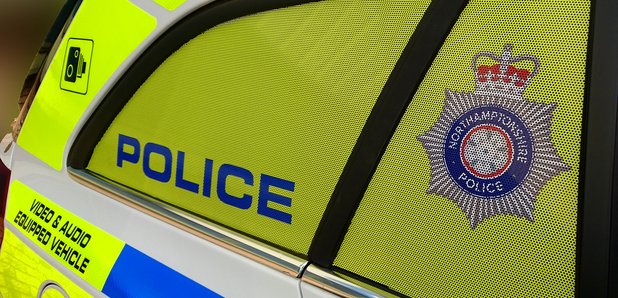 A double-barrelled shotgun's been fired during a road-rage argument in Wellingborough.
Police officers are appealing for witnesses or anyone with information or dash cam footage after what happened in Harrowden Road, The Slips on Friday.

It happened at around 830am (31st August) when a man was driving down the road and stopped behind two vehicles in the middle of a road rage dispute.
The driver in one of the cars then got out of his vehicle, took out what appeared to be a double-barrelled shotgun and fired two shots into the air.

The cars involved were a black car and a silver pick-up.
The man who fired the gun was the driver of the silver pick-up and is described as a white man in his 40s, about 6ft', of medium build, with short black curly hair and wearing blue jumper.

Anyone with information, dash cam footage of the two cars or anyone who may have witnessed what happened, is asked to contact Northamptonshire Police on 101 or call Crimestoppers anonymously on 0800 555111.