Silverstone Race Makers Needed For 2018 GP
9 January 2018, 19:32 | Updated: 9 January 2018, 19:34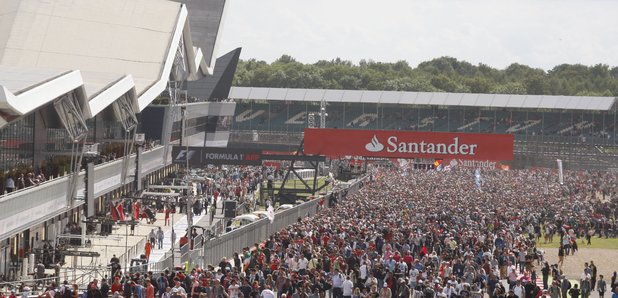 Similar to Games Makers at London 2012, the venue for the 2018 Grand Prix say they're looking for volunteers to carry out similar roles.
Silverstone say they are looking for volunteers to fulfil various roles such as customer service, gate and grandstand stewards.
The Race Makers as they're known, will be welcoming members of the public to the venue, ticket checking, giving directions, dealing with customer queries and stewarding,
Applications are open from this week through until Monday 5th of February.