Space For.... Doctor Who?
14 December 2018, 19:06 | Updated: 14 December 2018, 19:12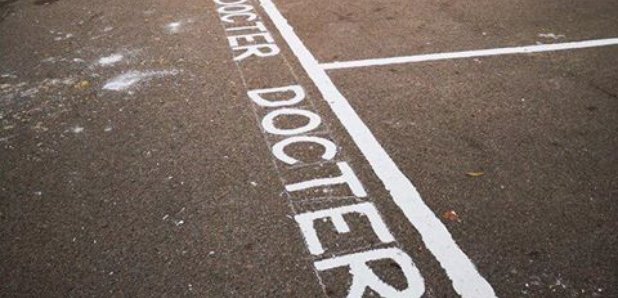 Contractors for Central Bedfordshire Council have been called back to Sandy after mis-spelling the word "DOCTOR" for two reserved car-park spaces for a nearby surgery.
Sandy town council say they are "aware that there has been an error in the spelling of 'Doctor' on the marked bays for doctor's on call.
We have contacted Central Bedfordshire Council's contractor to ask that the error is rectified urgently."
Picture via Carolyn Croot