Mum Is St Neots Murder Victim
24 December 2018, 14:14 | Updated: 4 January 2019, 07:49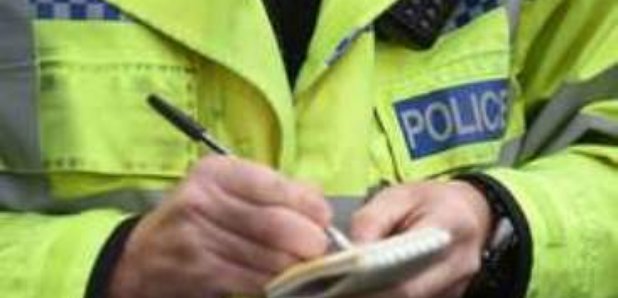 A woman found dead in St Neots early on Saturday morning has been identified as a mum of two from the town.
Marissa Aldrich, 29, from St Neots, was found in Loves Way, at about 2.30am on Saturday (22nd Dec) and pronounced dead at about 4.30am.

Robert McWhir, 25, of Potton Road has been charged with her murder.
He has been remanded to appear at Luton Crown Court on Thursday (27th Dec).