St Neots power station failure to be investigated
11 August 2019, 09:52 | Updated: 11 August 2019, 10:07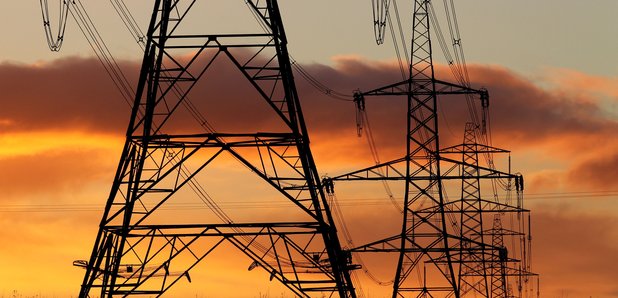 The government's started an investigation into last Friday's power cut.
Almost one million people were cut off from electricity on Friday after issues with two generators, reportedly including the RWE site at Little Barford near St Neots.
Train passengers were stranded, traffic lights stopped working and homes ended up in darkness.

The Business secretary says a committee will look at whether National Grid's procedures are fit for purpose.

Back-up systems on the electricity network "worked well" in response to the major power cut that brought widespread disruption to the country, National Grid has said.
Traffic lights stopped working, Newcastle Airport fell into darkness and Ipswich Hospital was affected by the power loss incident.

Frustrated travellers continued to experience disruption to services at Kings Cross station on Saturday.

Duncan Burt, operations director at National Grid, said the power cut was an "incredibly rare event".

He explained that the two power stations disconnected from the grid "near simultaneously".

Mr Burt said:
"What happened then is our normal automatic response mechanisms came in to help manage the event, but the loss of power was so significant that it fell back to a set of secondary back-up systems which resulted in a proportion of electrical demand across the country being disconnected for a short period to help keep the rest of the system safe."

Those events happened very, very quickly, in a matter of a few seconds, maybe a couple of minutes maximum.

That sequence of events is entirely automatic, we think that worked well, we think the safety protection systems across the industry on generators and on the network work well to secure and keep the grid safe."