Stony Stratford: Cyclist Hurt After Bus Crash
15 July 2017, 12:39 | Updated: 15 July 2017, 12:41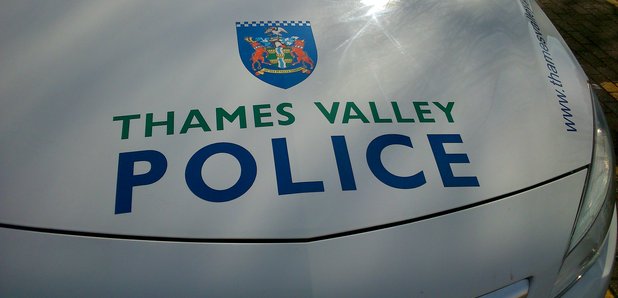 A 59 year-old cyclist has been badly hurt after being in collision with a bus on the A5.
It happened on Tuesday the 4th of July, but police have just released the details.
Thames Valley Police say they're now appealing for witnesses after the collision between a bus and the cyclist.
It happened at around 8.30pm on Tuesday 4 July, a red single decker 'Dennis' bus was in collision with a pedal cyclist on the northbound carriageway of the A5 near Stony Stratford.
The 59 year-old male cyclist suffered serious injuries and is still being treated in hospital.
A road closure was put in place as ambulance staff tended to the cyclist. Both the bus and the bicycle were cleared from the scene by around 10pm.
Investigating officer Police Constable James Clarke said:
"We would like to hear from anyone who witnessed the collision or anyone who saw the bus or cyclist shortly before the time of the collision.
We would also like to hear from anyone was driving northbound on the A5(D) at or around 8.30pm on 4 July. Anyone with information is asked to call 101."