Student Plays Teach Online Safety
19 April 2015, 06:00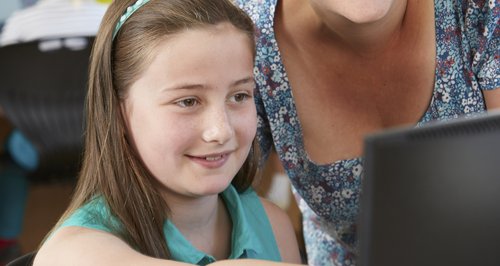 Drama students in Northamptonshire are getting creative to teach children how to stay safe online.
Sixth-formers from Rushden Academy have written, choreographed and produced two short plays to help educate kids about dangers online.
They're performing to pupils across the county aged between 8 and 14 years old.
Jordan Ede, Head of Performing Arts at Rushden Academy, said: "The students and I are very proud of the work that has been created and the fantastic response we have had from the schools we have visited.
"The cast were determined to create something that would both entertain and educate audiences and they have definitely achieved this."