Students Followed In Northampton
11 June 2015, 12:13 | Updated: 11 June 2015, 12:22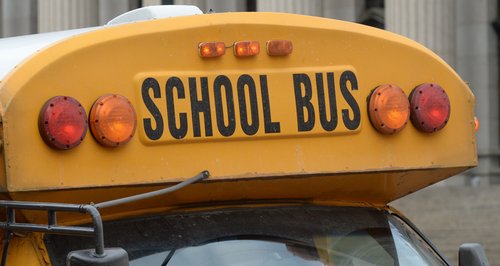 Parents and their children in Northampton are being warned to be vigilant after students reported being followed.
A Year 8 student was followed by two men as she walked along North Street in Rothersthorpe at around 8:30am yesterday (10th June).
She noticed a silver old shape Vauxhall Corsa driving slowly along the road. She became concerned and ran off towards the bus stop.
A Northants Police spokesperson told Heart: "Police are looking into the matter to establish the nature of the incident and what exactly happened.
"Officers do not believe this to be connected to any other incident at this stage."
The incident comes two days after a ten year old boy was approached by a man on a towpath off Banbury Lane. The man went up to the boy, but made off in the direction of the M1 after the boy walked off.
Police have released an efit of a man they want to speak to, which you can see here.
Some schools in the area have written to parents to warn them, adding that pupils should be extra vigilant and think of their personal safety.
Officers are appealing for anyone who may have been in the area at the time or saw either incident to call 101 or 999 in an emergency.