Stuffed Sheep Stolen In Northampton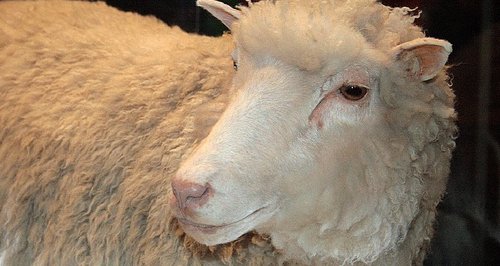 A taxidermied stuffed sheep and a wicker chair have been stolen during a burglary in Northampton.
A whole collection of usual things were taken from a summer house in the grounds of Winwick Hall.
It happened at some point between 15th and 29th June.
Some of the other items missing along with the sheep and chair include a rowing oar, a drinks fridge, four large rugs and 48 bottles of Brigade Port.
Anyone with any information can call Northamptonshire Police on 101. Alternatively, they contact the independent charity Crimestoppers anonymously on 0800 555 111.
(Image is for illustrative purposes only)