Teen Cyclist Robbed Of Mountain Bike In MK
17 September 2018, 13:34 | Updated: 17 September 2018, 13:44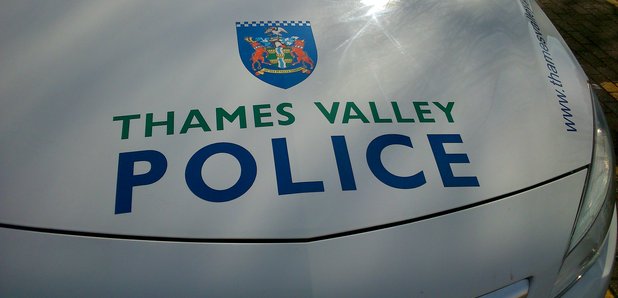 A 13 year-old boy's been threatened by two other boys in Milton Keynes who told him to get off his green Mountain bike and if he didn't - he'd be stabbed.
Thames Valley Police say they're appealing for witnesses to what happened at around 5pm on Saturday.

The victim, a 13 year-old boy, was with a friend cycling on a Redway underpass that runs at the back of Jubilee Wood School between Fishermead and Oldbrook.

He was approached by two boys. One offender grabbed the victim's handlebars and shouted for him to get off the bike and threatened to stab and punch him.

He then punched the victim in the head.

The second offender pushed the boy off his bike.

They both then took the bike away from the victim when he was on the floor and both offenders then cycled away towards Fishermead.

The mountain bike which was taken is mainly black with two shades of green on the frame and the word Scott in green writing on the frame. The model of the bike is a Scott Scale 76017.

The first offender is a boy with short blonde hair, he is between 5ft and 5ft 2ins tall of slim build and around 14 years old. He was wearing a dark green hooded top, tracksuit trousers and grey trainers.

The second offender is a boy, around 17 years old and around 5ft 7ins tall. He had a hood up over his head and was riding a black mountain bike.

Investigating officer, Detective Constable Stephanie Mason of the Milton Keynes Investigation Hub, said:
"This was a very distressing incident for the boy involved. His bike was stolen and he was assaulted during this incident.

We believe there were people in the area at the time of this incident and would like to speak to anyone who witnessed it.

If you recognise the description of the offenders described, or you have any information about this incident, no matter how insignificant you feel it may be, please get in touch.

You can do that by calling the police on 101 or by reporting online quoting the reference number '43180282778'.

If you would prefer to remain anonymous, you can contact Crimestoppers on 0800 555 111"