Tesco: 100s Jobs To Go At Herts Head Office
28 June 2017, 12:25 | Updated: 28 June 2017, 12:36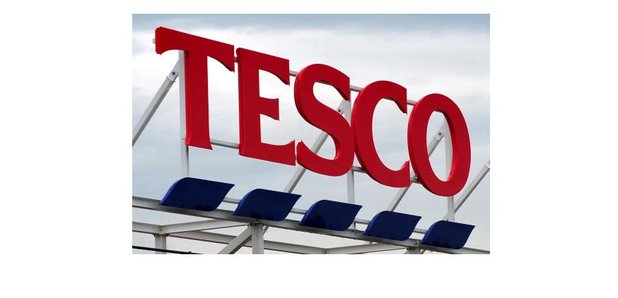 Tesco has announced it's to axe 1,200 jobs at it's Hertfordshire Head Office buildings.
The supermarket giant informed affected staff on Wednesday morning about the cull, which amounts to 25% of employees at offices in Welwyn Garden City and Hatfield.
Tesco is in the midst of a turnaround plan under chief executive Dave Lewis and last week said 1,100 jobs would be axed after confirming plans to shut its call centre in Cardiff.
A Tesco spokesman said:
"Today we have shared with colleagues across Tesco changes that we plan to make to the way we operate our business. This is a significant next step to continue the turnaround of the business.
This new service model will simplify the way we organise ourselves, reduce duplication and cost but also, very importantly, allow us to invest in serving shoppers better.
We have made good progress so far in our turnaround but we have more to do. We will work with colleagues to support them as we go through this important transition.''
DRASTIC DAVE
Chief Executive David Lewis, dubbed "Drastic Dave", has been hailed for leading a turnaround of the supermarket since taking the helm in 2014.
But earlier this month, the chief executive warned of "tough market conditions" as soaring inflation results in higher shop prices and squeezes consumer spending.
Nevertheless, Tesco boasted of "significant market out-performance" as it notched up UK like-for-like sales growth of 2.3% in the first quarter.
Understandable concerns
Pauline Foulkes, national officer at shopworkers' union Usdaw, said:
"Tesco's head office staff are understandably very concerned that the company is proposing further large-scale job losses.
Usdaw reps and officials are providing support to our members at this difficult time. We will now enter into consultation talks with the company over the coming weeks to look at the business case for their proposed restructuring.
Our priorities are to keep as many staff as possible in employment and to get the best possible deal for our members. In the meantime we are continuing to provide the help and advice Usdaw members need through this process."