Three Charged With Fellow Woodhill Inmates' Death
15 November 2018, 18:45 | Updated: 15 November 2018, 18:47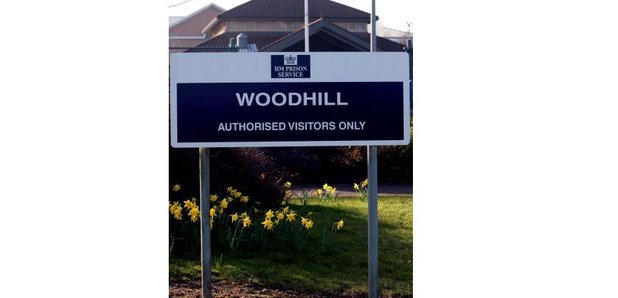 Thames Valley Police this evening say they've charged three men with the murder of a fellow inmate.
Stephen Boorman, 33 currently of HMP Belmarsh, James Brabbs, 32 currently of HMP Long Lartin, and Jibreel Raheem, 26 of HMP Woodhill, have each been charged with one count of murder in connection with an incident at Woodhill Prison on Monday 5 June 2018.

Taras Nykolyn, 49, was assaulted and died of his injuries at the high security prison.

Boorman, Brabbs and Raheem are due to appear at Milton Keynes Magistrate's Court on 12 December.