Top Baby Names Revealed
21 September 2018, 19:31 | Updated: 24 September 2018, 08:07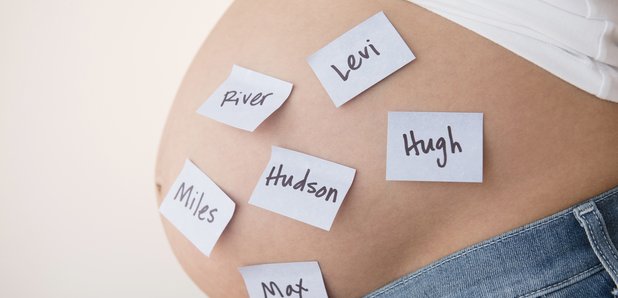 The latest list of popular names for new borns shows a huge variety of favourites across the East!
Mohammad (and its variants) now tops the list of boys names three areas in the region, Peterborough, Luton and Watford.
But for girls names in the same locations, the favourites vary - from Amelia in Peterborough to Maryan in Luton, and Maya in Watford.
WHAT'S POPULAR ELSEWHERE?
Bedford - Oliver and Olivia
Cambridge - Oliver and Hannah
East Northants - Harry and Lilly
Milton Keynes - Noah/Oliver and Amelia
Northampton - Noah and Olivia
South Northants - Harry and Florence/Freya
St Albans - Thomas and Olivia