Tribute To Runner Killed After Lorry Crash On A507
24 June 2018, 10:13 | Updated: 24 June 2018, 10:15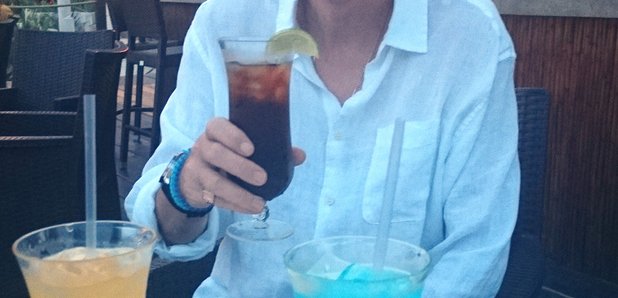 His wife called him a "quiet and gentle person."
A runner who was killed when he was hit by a lorry on a busy road in Baldock has been named.
Peter Day ,60, was out running on the afternoon of Wednesday, June 20 when he was in collision with a HGV on the A507 Clothall Road, at the junction with Ashanger Lane and Warren Lane.
An ambulance was called, but he died at the scene.
He worked as a post office manager in Hitchin and leaves his wife Cilla, aged 65, their daughter Laura, aged 27.
Cilla, who works at the Baldock Tesco Extra, said: "We were a very close family. Peter loved to be at home with us, he was very family-orientated and very traditional. He was a quiet and gentle person."
She said he was a keen runner who would often use the footpaths in the countryside surrounding Baldock around four to five times a week.