Tribute To "True Love" Mum To Be After Fatal Crash
26 July 2018, 15:05 | Updated: 26 July 2018, 15:10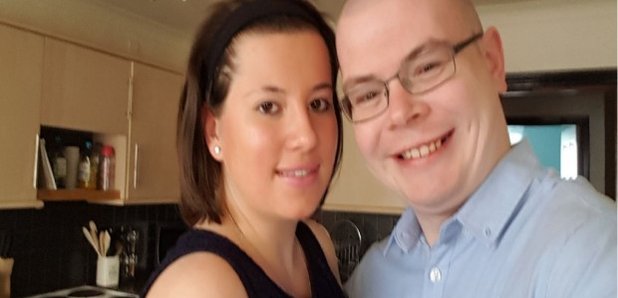 The young mum to be who died earlier this month in a fatal car crash, has been named as Laura Smithson.
Local woman Laura, was pregnant at the time of the collision which happened on the Oakley Road, between Rushton and Corby, at around 4pm on Tuesday, July 17.

Her fiancé, Ian Traynor, has written the following tribute:

"In loving memory of Laura Smithson and Maisie Poppy.

It's with the greatest sadness that on Tuesday 17th July, at 4pm, Laura and our unborn daughter Maisie died in an accident. It was a huge loss for me and the whole family and they will be missed by everyone.

I've lost my best friend, my soulmate, my one true love and the mother of our beautiful daughter. Laura was nearly six months pregnant and was very excited to be a mum.

I know you're both in heaven now smiling down on us all and my love will always be with you both.

I miss you and love you both so much and will hold you in my heart forever.

R.I.P"

Northants Police say anyone that witnessed the collision or has any information is requested to contact the Serious Collision Investigation Unit, Northamptonshire Police on 101 or call the Drivewatch Hotline on 0800 174615.