Vietnamese Teens Disappear From Northants
6 December 2017, 11:31 | Updated: 6 December 2017, 11:41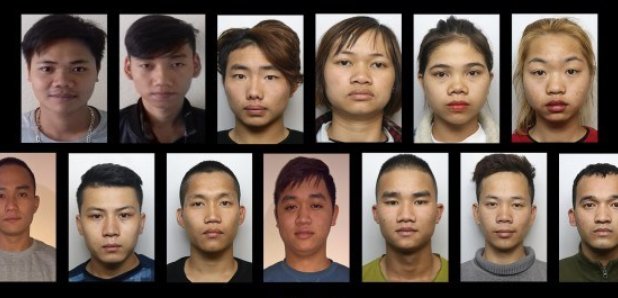 13 Vietnamese teenagers have disappeared after being placed in homes across Northamptonshire.
The girls and boys, aged between 14 and 18, came into the country illegally after being found in the back of a lorry.
They were subsequently housed within Northamptonshire, but then disappeared from their accommodation separately in June, July and September.
Detectives have been working alongside Social Services, accommodation providers and other forces in a co-ordinated and covert approach, targeting specific communities
Witnesses or anyone who may have any information about this incident can call police on 101 and or Crimestoppers anonymously on 0800 555 111.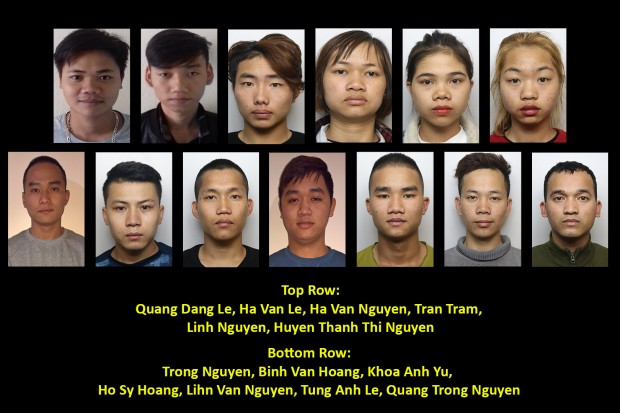 :: Quang Dang Le, 16, 5ft 5in, slim, with short black hair, missing from an address in Northampton
:: Ha Van Le, 16, 5ft 7in, with black hair with a fringe swept to the right, missing from an address in Northampton
:: Ha Van Nguyen, 16, 5ft 6in with black hair, missing from an address in Northampton
:: Tran Tram, 17, 5ft 2in, slim, with black hair and blue eyes, missing from address in Corby
:: Linh Nguyen, 17, 5ft 4in, slim, with dark brown hair and brown eyes, missing from an address in Corby
:: Huyen Thanh Thi Nguyen, 16, 5ft 2in with brown hair and brown eyes, missing from an address in Corby
:: Trong Nguyen, 16, 5ft 4in with short black hair and brown eyes, missing from an address in Northampton
:: Binh Van Hoang, 17, missing from an address in Northampton
:: Khoa Anh Yu, 14, missing from an address in Northampton
:: Ho Sy Hoang, 16, 5ft 8in with short black hair and brown eyes, missing from an address in Northampton
:: Lihn Van Nguyen, 15, missing from an address in Northampton
:: Tung Anh Le, 18, missing from an address in Northampton
:: Quang Trong Nguyen, 17, 5ft 1in, slim, short black hair and brown eyes, missing from an address in Northampton