Waddesdon Air Crash - Saturday update
18 November 2017, 06:58 | Updated: 18 November 2017, 07:03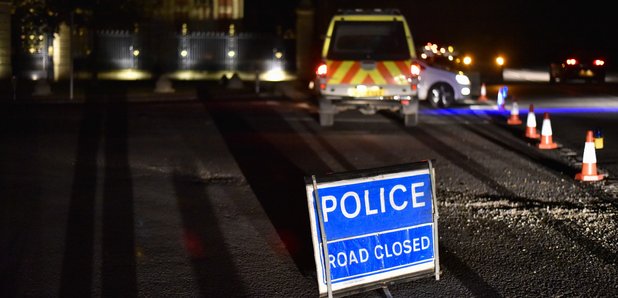 Police will this morning resume the hunt for clues following a collision between a helicopter and an aircraft which killed two pilots and two passengers near Waddesdon in north Bucks.
Police have yet to release any details of the victims, saying their priority was finding and informing the next-of-kin.
Superintendent Rebecca Mears of Thames Valley Police said air crash investigators and police were expected to be at the scene until at least Monday.
She said it was "too early to tell" what might have caused the crash.
The collision occurred at 12.06pm close to, but not in, the Waddesdon Estate, the former country seat of the Rothschild banking dynasty.
Both aircraft are believed to have come from the Booker Air field (Wycombe Air Park), some 20 miles south of the crash site, and were carrying two passengers each.
The plane involved was a Cessna 152 built in 1982 and owned by Airways Aero Associations which is based at the Wycombe Air Park.
It had flown almost 14,000 hours as of May and had previously suffered substantial damage to its landing gear, propeller and engine following a crash at a Cornish airfield in 1993.
An archived report by the Air Accidents Investigation Branch (AAIB) shows the pilot admitted the accident was caused by his "misjudgment and lack of experience".