Water company efforts to protect environment "unacceptable"
10 July 2019, 06:26 | Updated: 10 July 2019, 06:29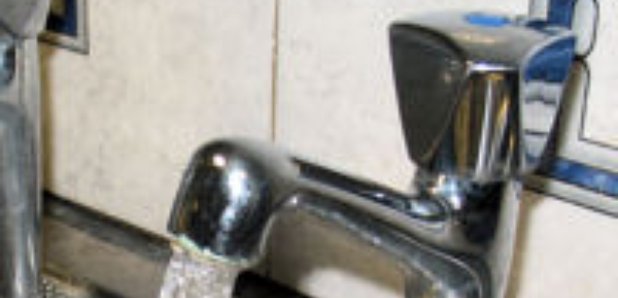 Herts, Beds, Bucks and Northants water firm ANGLIAN has been criticised for its efforts to protect the environment.
The Environment Agency has rated it 3 stars out of 5 which means it MUST improve its performance to reduce its impact on the environment.
Nationally, water companies performances have deteriorated - reversing the trend of gradual improvement since 2011.