Welly Council Back £1m Homeless Houses Plan
7 November 2018, 11:21 | Updated: 7 November 2018, 11:30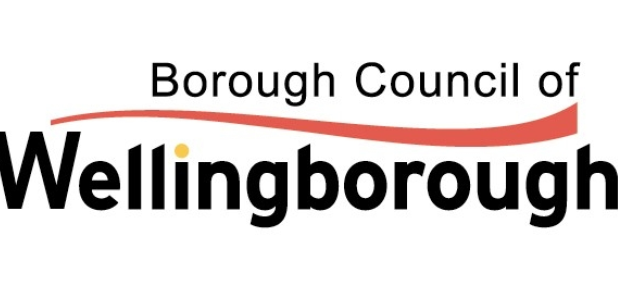 Wellingborough Council is to commit more than £1m to buy homes that can be reused for emergency housing.
The authority has received more than 400 homeless applications since this April alone.

The leader of the council, Cllr Martin Griffiths, said the funding means a number of families will 'spend Christmas in a proper home' and not in a B&B.

READ MORE:-

Members at the Borough Council of Wellingborough have unanimously agreed to commit £1m of capital to deliver much-needed temporary accommodation.

The council's resources committee approved to invest capital, funded by existing capital reserves, to continue to purchase a number of homes that will provide a wide-mix of accommodation suitable for residents that require emergency housing.

This funding is in addition to the £725k which the resources committee allocated, in November last year, to a capital project to provide temporary accommodation. The council's 2018-23 housing plan will continue to seek good quality alternative accommodation solutions for households facing homelessness avoiding the use of bed and breakfasts.

The number of residents contacting the council to seek temporary accommodation is continuing to increase, with more than 433 homeless applications since April 2018, an average of 72 cases per month and more than double the amount from the previous year.

Leader of the council, Cllr Martin Griffiths, said:
"I am pleased that this motion was unanimously approved by members. This funding will enable a number of families to spend Christmas in a proper home, as opposed to bed and breakfast accommodation.

We are working alongside councils in North Northamptonshire, in particular Corby, who we are collaborating closely with to deliver and develop housing best practice, ensuring that residents have a safe and warm place to sleep at night."