Woman Assaulted In Northampton
4 October 2018, 14:58 | Updated: 4 October 2018, 14:59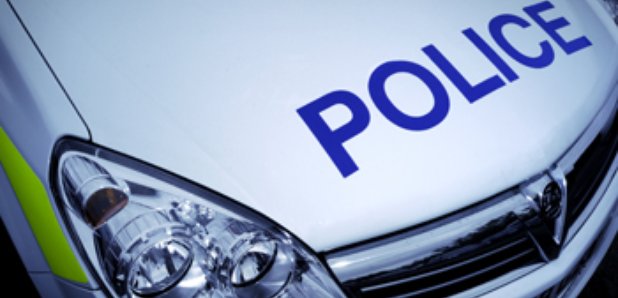 Police are appealing for witnesses after a woman was assaulted in East Hunsbury, Northampton, earlier today.
The woman was walking her dogs in the pocket park in Butts Roads, near the junction with Granary Road, at about 5.15am, when a man approached her and started asking questions about the dogs. He then grabbed her clothing and pulled her, causing her to fall. He then ran off in the direction of Granary Road.
The suspect is described as white, in his mid-20s, about 5ft 10in, with a skinny build. He was wearing a baseball cap, and a dark-coloured hooded top and trousers.