Woman Dies In A508 Crash
16 April 2015, 11:49 | Updated: 16 April 2015, 11:56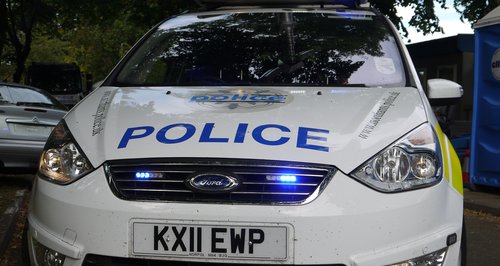 A 61 year-old female pedestrian has died after a crash on the A508 near Boughton.
It happened around 8.30pm on Wednesday 15th April on the A508 between Pitsford and Kingsthorpe.
She was pronounced dead at the scene.
Police are asking witnesses to call the Northamptonshire Police Drivewatch hotline on 0800 174 615.