Woman Dies In Sunday's A43 Kettering Crash
9 June 2015, 06:16 | Updated: 9 June 2015, 06:18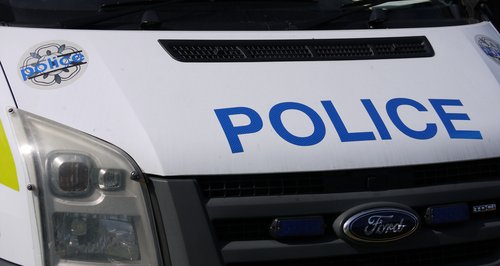 A 53-year-old woman died following a collision on the A43 near Mawsley on Sunday.
Mawsley resident, Caren Ashcroft, was driving a blue Nissan Micra which was involved in a collision with a silver Vauxhall Astra and a silver Vauxhall Corsa just after 4.30pm between the Mawsley roundabout and the Walgrave junction.

Sadly, she died as a result of the collision.

Roads in the area were closed following the collision and remained closed until about 10.30pm while the scene was investigated.

Officers investigating the collision have asked anyone who witnessed it to call Northamptonshire Police's Drivewatch hotline on 0800 174615.