World's Most Tattooed Female Pensioner Dies
14 May 2015, 12:01 | Updated: 14 May 2015, 12:25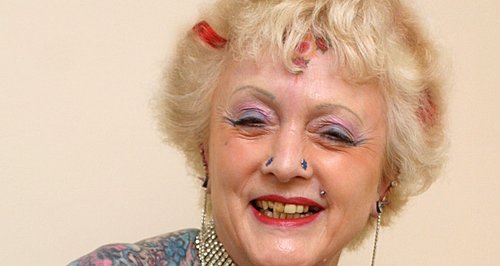 A woman from Stevenage, crowned The World's Most Tattooed Female Senior Citizen, has died aged 77.
Isobel Varley, who had 93% of her body covered in tattoos, died earlier this week after battling Alzheimer's disease.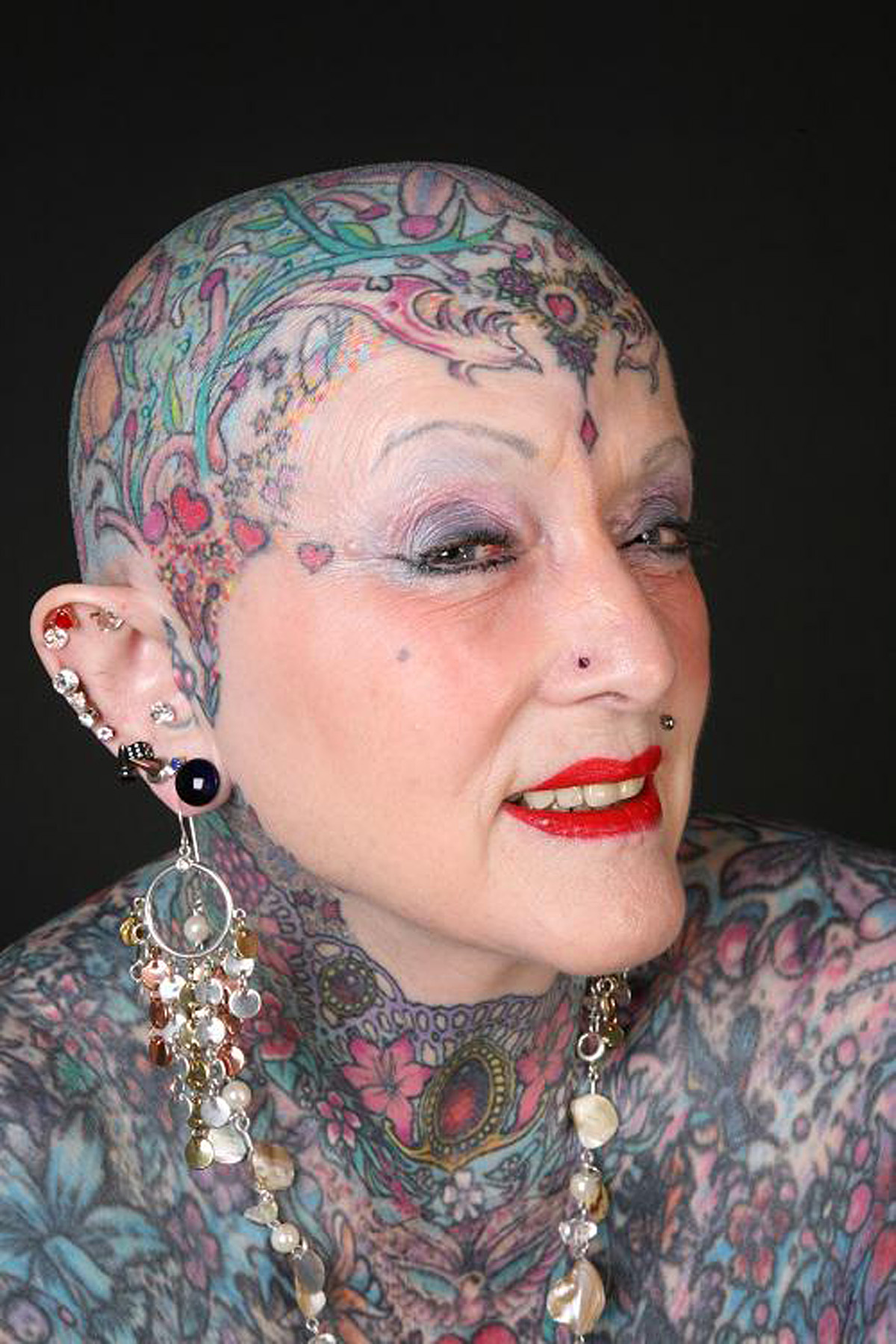 The 77-year-old made it into the Guinness World Records and was called a "legend" of the tattoo world.
She had her first 'body art' done in 1986 on a visit to a convention in London, getting one on her back and one on the top of her leg. She then spent thousands of pounds on getting more.
She appeared in magazines, national newspapers and adverts.