7 things you need to know about Heart Breakfast
18 August 2017, 13:41 | Updated: 31 August 2017, 14:38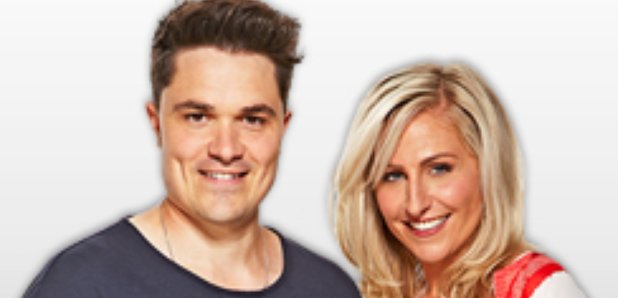 There's a new sound to Heart Breakfast which means we've got TWO exciting new additions to the Heart family. Say hello to Ivan and Emma!
We've got two brand new faces wandering around the Heart office and we want to help you get to know them a little bit better! So here's 7 things you need to know about our Ivan and Emma!
Ivan
7. Ivan had a brief stint as a child actor, which included a role where he said one word in the ITV classic drama "Goodnight Mr Tom". The word 'wow'
6. Ivan has a pet. A weird pet. He currently owns a Gecko called "Echo". In the past he has owned a pair of Lionfish. A Puffafish, A Black Forest Scorpion, Aquatic Frog and a pair of Snakes.

5. Ivan once rescued 4 ex-battery chickens, and nurtured them from skinny featherless shy hens to fat happy feathery birds. As a result, he ended up eating A LOT of eggs.

4. He did a degree in graphic design. The only time he has ever used the skills he learned was when he had one of his illustrations published in the Times Newspaper 10 years ago. £35,000 worth of tuition fees well spent!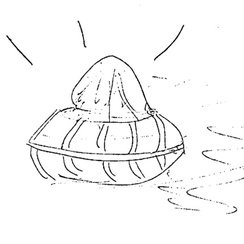 3. Ivan is the stadium announcer for his boyhood team Fulham. He's been a season ticket holder for years and now he gets paid to sit in the dugout with the team. He still can't believe it!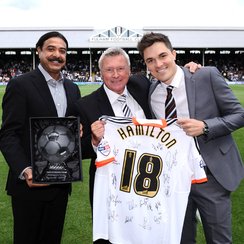 2. Ivan once presented a TV programme about Italy. Despite not knowing one word of Italian.

1. Ivan has found a pair of really good shoes, in his size, abandoned by the road side ... TWICE in his life. He still has both pairs.
Emma
7. Her feet went up 1.5 shoe sizes when she was pregnant. They still haven't gone down 5 years on!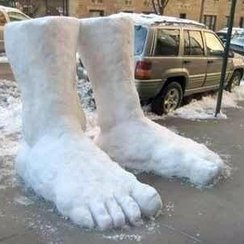 6. She is addicted to makeup. She has never left the house without 'her face on', she finds the thought terrifying... as you would if you saw her without it on!

5. She sings a repertoire of bedtime songs to each of her children every night without fail.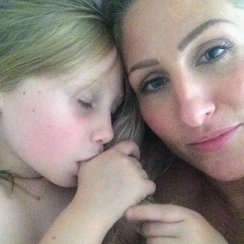 4. She LOVES Dogs, especially her own, which she rescued.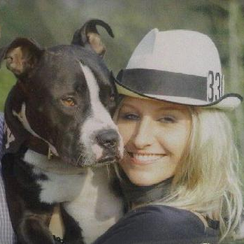 3. Sheridan Smith came to her hen do!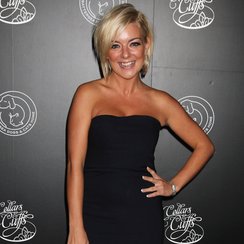 2. She's had dinner with James Corden. It wasn't really a date.....There were other people there too.

1. She went to a wedding where Jimmy Falon was a guest, Drew Barrymore was the Maid Of Honour, Cameron Diaz was a bridesmaid, and Justin Timberlake was the wedding singer.