Bedford & District Cerebral Palsy Society
26 September 2018, 11:44 | Updated: 26 September 2018, 11:55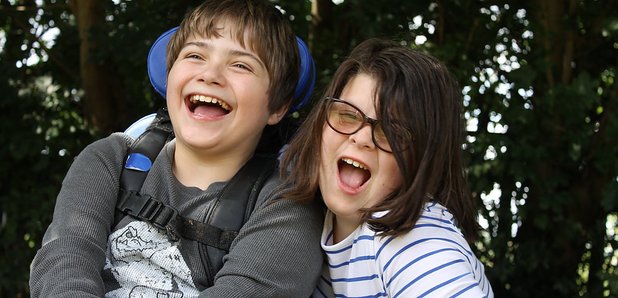 Bedford & District Cerebral Palsy Society (BDCPS) is a small local charity which provides playschemes and youth clubs for disabled young people aged 0 to 25, in addition to critical support and funding to families, parents and carers. BDCPS focus on ability rather than disability and go to great lengths to ensure all their clubs are inclusive, creative, inspiring and empowering.
BDCPS youth clubs are inspriring, fun and creative, offering exciting activities and life skills for young people with cerebral palsy and associated disabilities. They pride themselves on their reputation for providing fun-packed, inclusive, stimulating and empowering activities, offering a 1:1 staff ratio allowing access to unique and inspiring opportunities for young people with complex physical and health needs.
This year, Heart is proud to be supporting BDCPS through Global's Make Some Noise!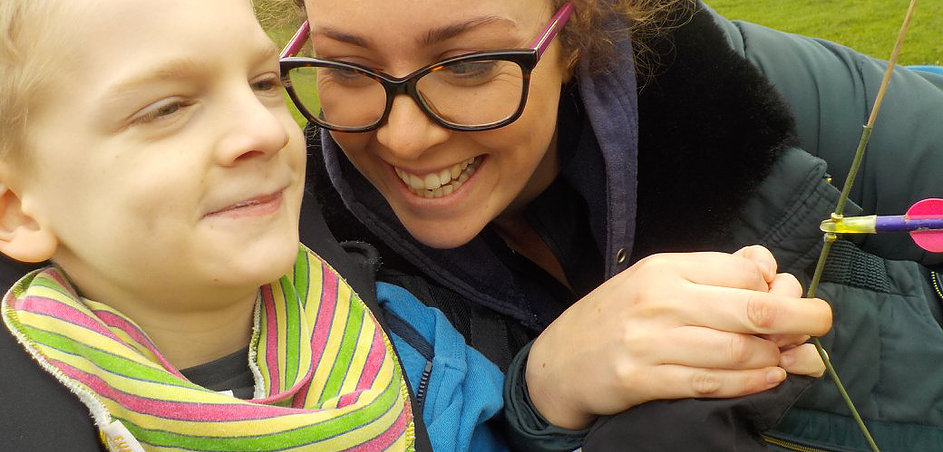 Cerebral palsy is a condition that affects muscle control and movement. It usually results from damage or injury to the developing brain, before, during or after birth. Children with cerebral palsy have difficulties in controlling muscles and movements as they grow and develop. Sometimes the movements can be unpredictable, muscles can be stiff or tight and in some cases people can have shaky movements or tremors. C.P. except in its mildest forms, is usually seen in the first 12 – 18 months of life. The condition presents when children don't reach the movement milestones.
There is no cure or pre-birth test for C.P. it is a permanent physical condition. The C.P. itself doesn't change however effects over time may change. There are therapies that can often help people to become more independent and reduce the impact of the disability and improve quality of life.
There are a number of factors that may contribute to C.P. including damage to the brain that may occur during pregnancy, birth or shortly after birth. The main causes are:
Infection in early pregnancy
Lack of Oxygen to the brain
Abnormal Brain Development
A genetic link (this is very rare)
C.P. is the most common form of childhood physical disability in the UK. It's estimated that as many as 1 in every 400 children may have C.P. which means nearly 2,000 babies, from all social backgrounds and ethnic groups, are diagnosed every year.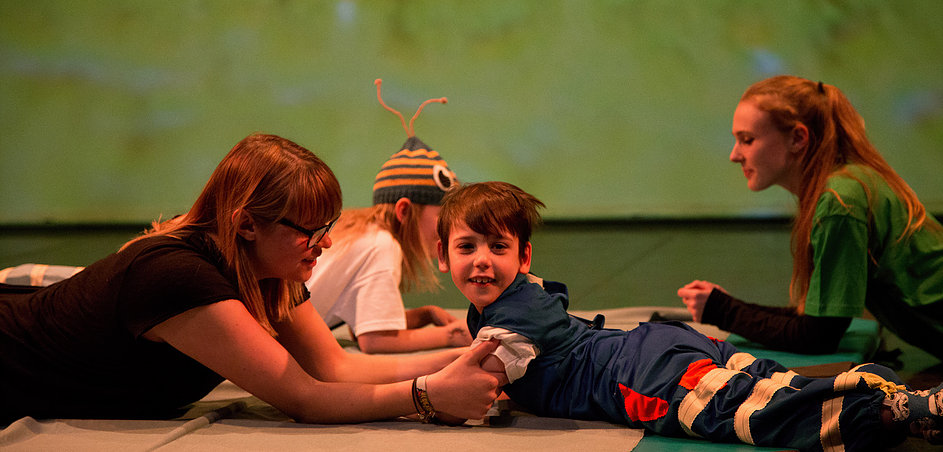 The chances of C.P. can be increased by:
Difficult or premature birth
Twins or multiple birth
Mother's age being below 20 or over 40
Father under 20
First child or fifth (or more) child
Baby of low birth weight (less than 2.5 pounds)
Premature birth
No two people will be affected by C.P. in the same way. C.P. can be as mild as just a weakness in one hand and is barely noticeable, ranging to almost complete lack of movement and requiring help with many aspects of daily living. Some people with C.P. also can have speech, hearing, learning and visual disability. The parts of the body affected by C.P. are different for each person.
If you would like to support small local charities like BDCPS then donate now... and to find out more about BDCPS click here