Olly The Viral Jack Russell From Crufts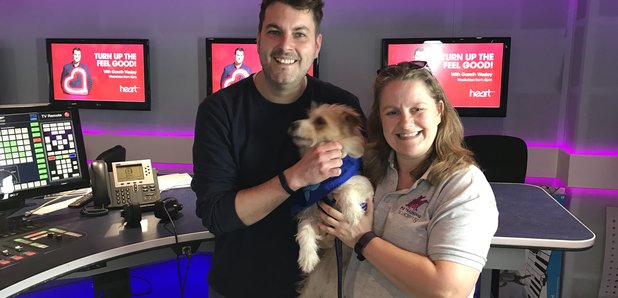 We were thrilled when viral video sensation Olly the Jack Russell from the Blue Cross in Kimpton joined us at Heart today! Olly's performance on the obstacle course at Crufts has been going viral over the last few days, and he popped in to see us with his owner Karen! Check out the video of him meeting Gareth from Drive and the original video of his performance at Crufts!
When Olly met Gareth here...
Check out the original Crufts video here...