Craig David Admits His Biggest Regret About His Rise To Fame
1 March 2018, 20:17 | Updated: 1 March 2018, 20:20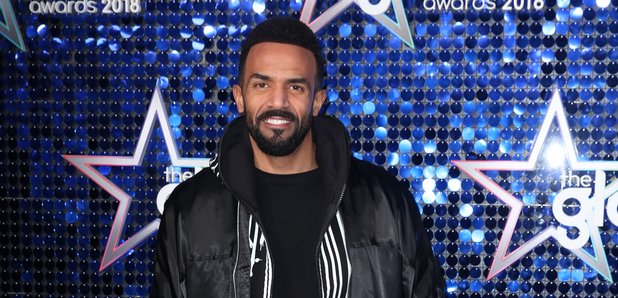 Craig David got sentimental as he reflected on his rapid rise to fame as a teenager.
Craig David has admitted he didn't take the time to appreciate his rise to fame when he was younger.
The 36-year-old singer made an appearance on the blue carpet at the Global Awards on Thursday night and told Global that he plans to fully appreciated his second chance in the limelight.
"I just want to enjoy every moment this time around," he told us.
"I think the first time it went so quickly, you know I was only 17-years-old and it was incredible and I was surfing the wave. To feel it all again this time around, I want to make sure I take it all in."
Craig also revealed he has plans to mentor new talent coming up in the music industry as he feels he now has the experience following such a lengthy career.
He explained: "I want to bring as many people through as I can. There is so much talent right here in the U.K I feel like that's my responsibility now.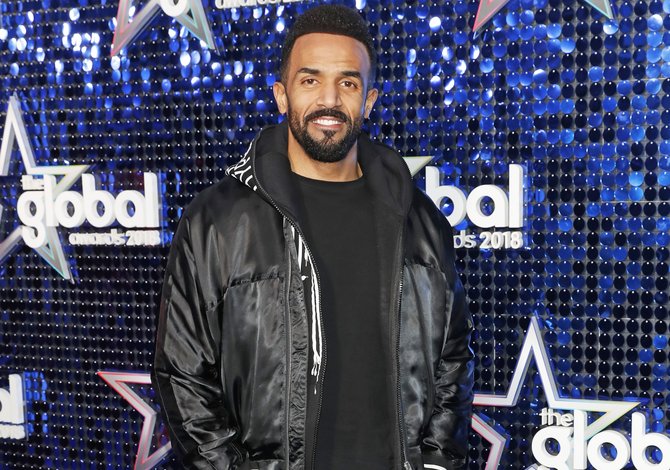 "Instead of thinking about where I am in the charts, or how many records I can sell, it's more about bringing new artists through whilst having a great time."
Craig David is one of the lucky artists to be nominated at the first ever Global Awards in the Dance Pop Category.
The 7 Days hitmaker has some tough competition though, as he will be up against the likes of Calvin Harris, David Guetta and Martin Garrix.