Allstone - Home Of Speedy Skip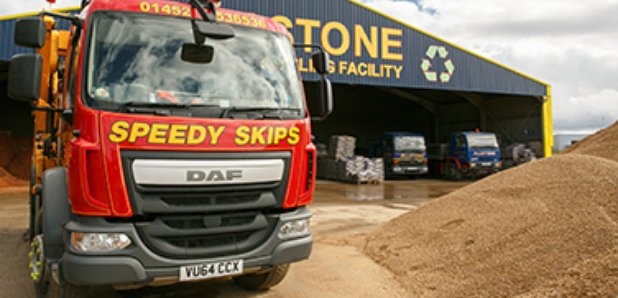 Allstone cover Gloucester, Cheltenham, Stroud, Tewkesbury, Forest of Dean, Newent, and the Ledbury areas, offering a wide range of services, including Sand, Gravel, and Building Materials, skips and waste removal.

Allstones are ready to help you with your waste requirements. Their aim is to minimise waste sent to landfill. Their transfer station and facilities segregate the waste which include aggregates, soil, wood, plastic, paper, ferrous and non ferrous metals.
They can accept waste from sources including builders, landscapers, demolition, groundworks, household, domestic, industrial and commercial.
They also have a dedicated weighbridge that customers in light and commercial vehicles can dispose of their waste at their undercover facilities.
Find them:
Allstone House, Myers Road (off Horton Road),
Gloucester, GL1 3QD
TEL: 01452 522751
TEL: 01452 536536
TEL: 01452 520853