Bikini Bathrooms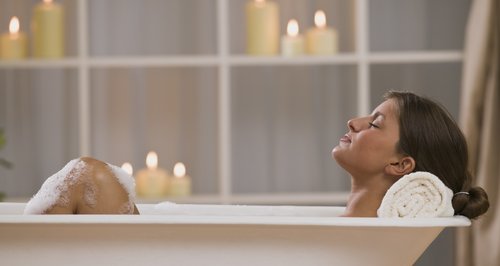 Bikini Bathrooms are pulling the plug on poor service and with 30 years experience they can help you pick, design and install your new kitchen and bathroom.
After many years building relationships with bathroom and kitchen suppliers, their range of products, availability, competitive prices, and above all, our service are virtually unique.
Bikini incorporates all these attributes in a dedicated one stop bathroom and kitchen business motivated by what their customers want.
They supply a vast range of products, their designers can make your dreams a reality. All work under taken by professional installers.
 They offer trade deals on a wide range of products.
Benefit from their 30 years of experience in bathroom and kitchen design and installation.
Tel: 01452 387178