Gloucester Academy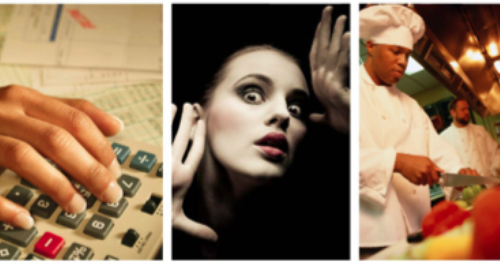 Creating an inspiring learning environment is a key element to the success of the Academy. Gloucester Academy is an exciting and inspiring place to learn, providing the best quality teaching and achieving the highest standards for all learners.
They provide excellent pastoral support through an inclusive and caring learning environment, an open and honest culture and a safe and positive environment for all to learn and work.
Challenging goals, clear expectations and real student choice, delivered via a range of curriculum routes with personalised learning that meets individual needs, are at the heart of our Academy.
They are a dynamic school community, engaged with Gloucester, where a commitment to excellence in teaching, learning and personalised support inspires students to thrive at school and in the world.

Find them on Facebook and Twitter