Import Furniture Depot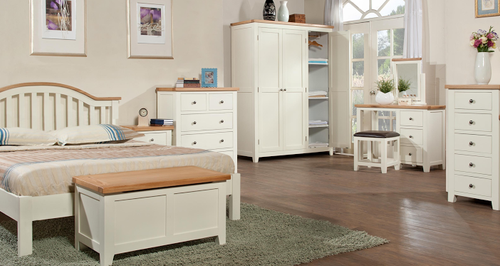 Import Furniture Depot is Gloucestershire's finest furniture store selling unique products found nowhere else in the UK.They pride themselves on the quality and originality of all the furniture they sell.
Import Furniture Depot have been buying and selling furniture for many years now and it is their knowledge and expertise within the industry that allows them to source the finest furniture at the best prices for all their customers in Gloucestershire.
They sell high quality solid oak and pine furniture and have a rich history within the furniture industry.
If you are interested in one of their pieces or have a general inquiry about Import Furniture Depot then don't hesitate to give them a call.