Cheltenham RoundTable Fireworks 2018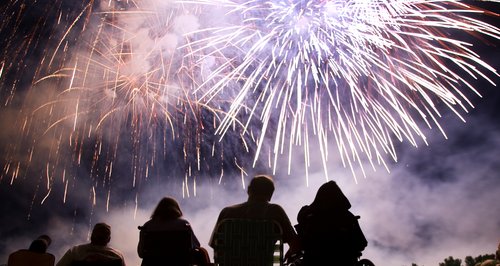 Win family tickets and the chance to switch on the fireworks in Cheltenham on Saturday 3rd November!
Bring the whole family to see the kid superheroes Connor, Amaya and Greg from PJ Masks at selected times at Cheltenham RoundTable Fireworks on Saturday 3rd November. Cheltenham Racecourse, Prestbury Park!


We're giving you the chance to win a free set of family tickets PLUS the youngest member of the family can push the plunger to start the fireworks! The gang from PJ Masks will be appearing at Cheltenham Racecourse from 5pm, Heart Drivetime's Justin Walker will also be there counting down to the fireworks and playing some of the best Club Classic tunes! Gates open at 5pm with the fireworks kicking off with a bang at 7pm, giving you time to enjoy the fair and pick up a tasty treat or hot drink. Get there early so you don't miss out!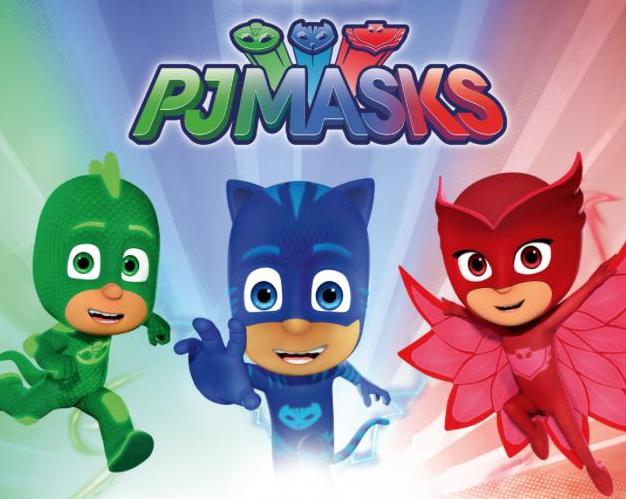 Tickets are on sale now at £7 for adults, £4 for children BOOK HERE